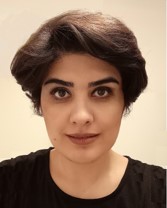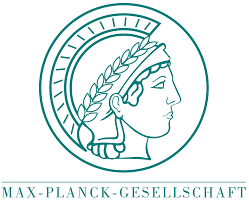 Biography
My name is Nahid Taheri, and I am a Ph.D. student at the Max Planck Institute of Psychiatry, Munich.  I am originally from Tabriz, Iran and I study BSC in Physics-Electronics & Solid State at the University of Tabriz, Iran. During my undergraduate studies, I developed a strong interest in biophysics while I was collaborating with a research team on the effect of electric fields on single cells and we published the result of our analysis in the Journal of  Medical Engineering & Physics, Oct 2015. 
For postgraduate studies, I moved to Portugal to pursue my MS.c degree in Medical Physics at the University of Porto. I was particularly interested in the (de)activation probability of the ion channels which led me to submit my MS.c thesis on the Modulation of neuronal activity using magnetic nanoparticles and magnetic field stimulation, and investing in the Hujkin & Huxley activation probability formula for ion channels adding environmental factors. 
After completing my master's degree I worked as a researcher in the fields of  Neuroscience and  AI for human motion tracking. It was during this time that I realized my passion to pursue a Ph.D. in Brain science and Neuroimaging. 
My research focuses on brain aging in major depressive disorder analyzed by multimodal MRI where I investigate age-related changes in functional and structural models of healthy and depressed subjects using structural MRI, resting-state functional MRI, and diffusion imaging modalities. 
In my free time, I enjoy reading books, traveling, cooking, and dancing.
Host Institution: KU Leuven
Superviser: Kristel van Steen
General Interests
Reading
Travelling
Cooking
Dancing